Applicant Resources
Find the tools to help you prepare for success!
Courage Sessions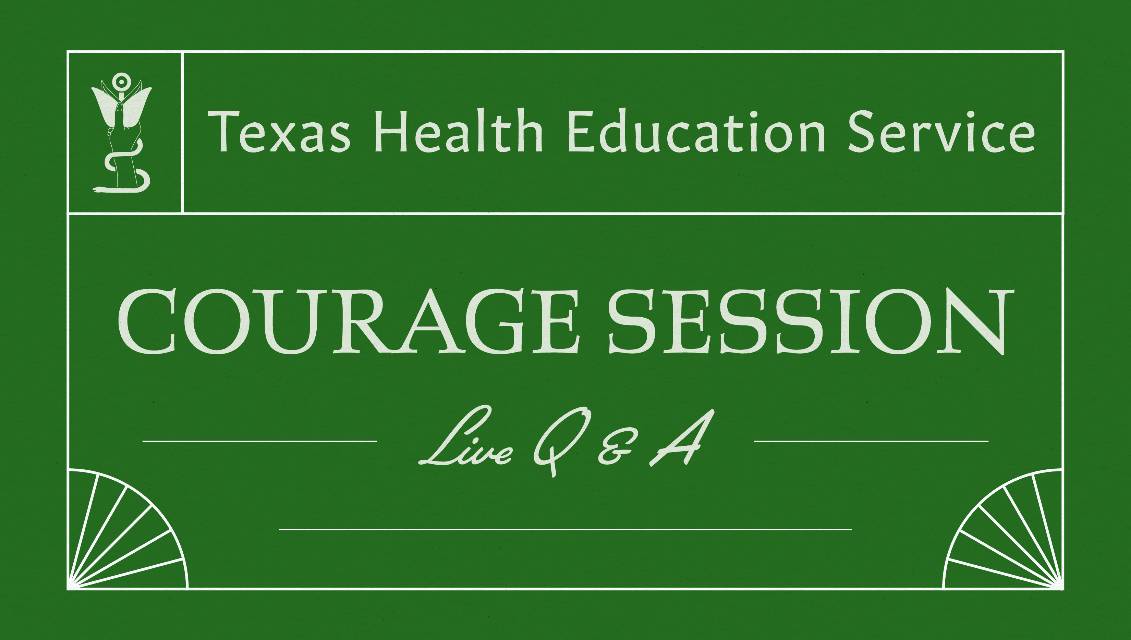 The purpose of these Q&A sessions is to provide support to each student in the application cycle. Since there have been changes in the 2021 cycle, it is important that each applicant be aware of the MCAT, DAT and GRE administration dates, the updates to the Application Handbook, and changes in application deadlines. These updates are outlined in our newsroom.
---
Dr. Karen Cornell from the Texas A&M College of Veterinary Medicine joins us to discuss the journey for pre-veterinary students preparing to apply. We learn about the 2+2 program and what to expect this application cycle.
Dr. John Dascanio and Ms. Sarah Innis introduce us to the newest school to join TMDSAS: Texas Tech University College of Veterinary Medicine. We discuss what's in store for the first class, and how applicants can plan to submit an application this fall.
In this episode, Enrique from the TXHES shares feedback from the TMDSAS member institutions, AAMC, and advisors on how applicants should prepare for virtual intervies.
---
Connect With Our Online Communities
Join our online communities to receive early access to the podcasts, ask questions and receive information directly from TMDSAS, professional schools and advisors.




APPLY Magazine
APPLY Magazine is the official magazine of the Texas Health Education Service.

Article topics originate from questions future health professions students face, such as understanding holistic review, writing a personal statement, and developing strategies to elevate your application. View past editions of the APPLY magazine here.
Inside Health Education Podcast
| | |
| --- | --- |
| | Hear discussions about topics around academic and nonacademic preparation for the TMDSAS application and a career in the health professions. |
App Tips Library
Check out our application tips, learn the general competencies for professional schools, and find out how to prepare for your interview.
Sign up for the AppTips Pulse newsletter! Check out the archive of previous editions!
Core Competencies

Professional schools have defined a set group of Core Personal Competencies that they seek in applicants: these are the essential knowledge, skills, abilities, and attitudes that demonstrate a person's readiness for professional school.

Grades and test scores are important to being a competitive applicant; however, personal competencies are equally important.

The Interview Process

The interviews are one of the final steps in the application process where admissions committees determine whether they will extend an offer of admission.

Learn about how interviews work and what is expected of you as an applicant.

Interpersonal Competencies

Interpersonal Competencies refer to how a person deals with others and covers areas such as communication, sociability, persuasiveness, interpersonal sensitivity and the ability to work as part of a team.

Your interpersonal competency level is assessed at various points in the application process.

Preparing for your Interviews

After years of preparing, you finally receive an invitation to an interview! There are several things you need to consider to be ready for interview day.

What comes next?

Prepare yourself for the next step of the application process by being as ready as possible.

Intrapersonal Competencies

Intrapersonal Competencies: refer to the things that drive you and qualities that will be required to succeed as a dentist/physician.

How do you feel you exhibit these qualities? Learn more about these four intrapersonal competencies.

What to Do on Interview Day

Interview day is your opportunity to demonstrate your professionalism and maturity - this begins with how you present yourself. What impression will you give?

Be ready to present yourself in a professional and mature manner.

Thinking and Reasoning Competencies

Thinking and Reasoning Competencies: Refer to cognitive attributes such as analytical skills, numerical problem solving, and judgment.

Consider how you will reflect these attributes on your application.
Learn about Our Partners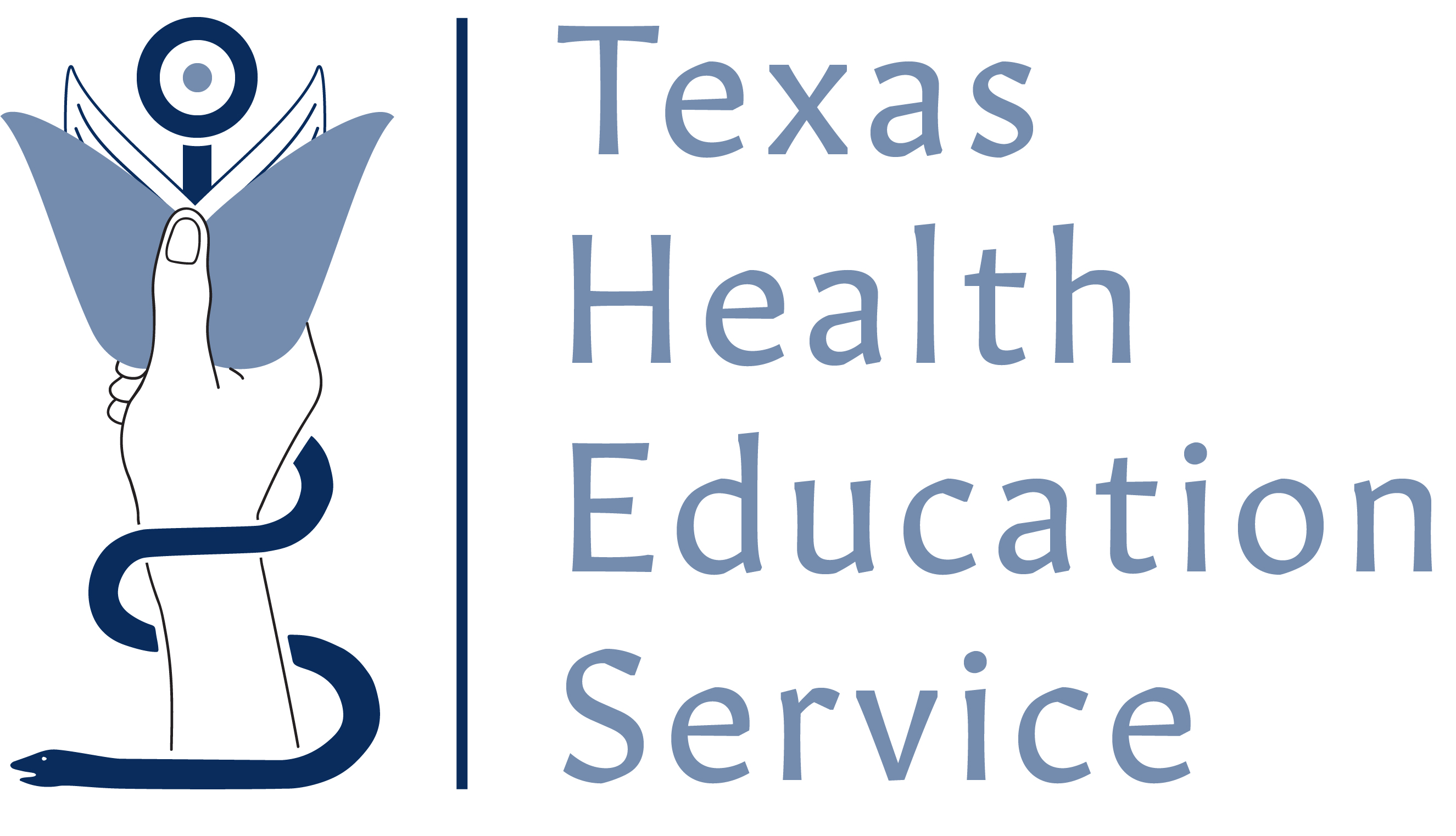 The Texas Health Education Service (TXHES) amplifies TMDSAS and JAMP's missions to serve students, collegiate advisors, and professional schools in Texas.
---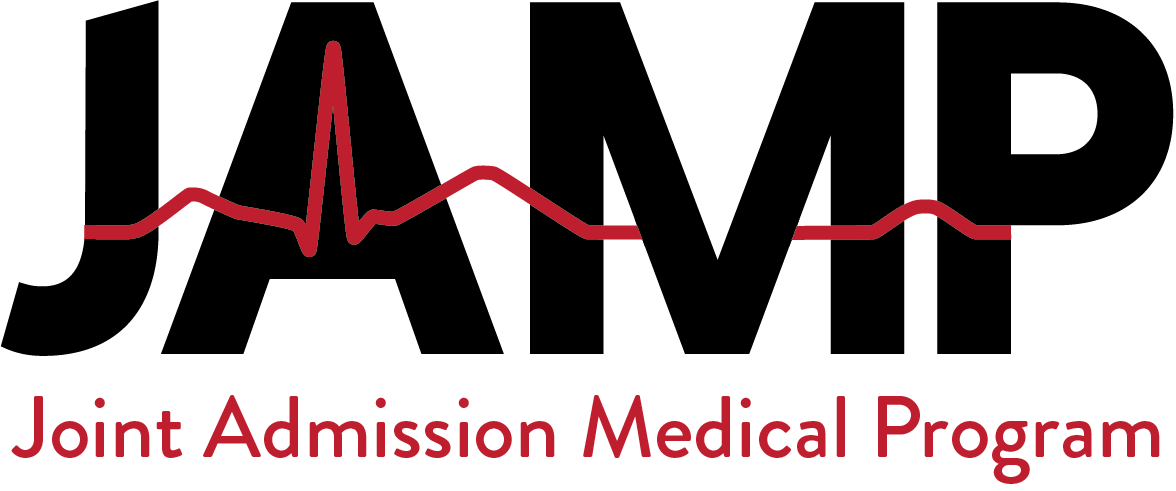 The Joint Admission Medical Program (JAMP) is a special program created by the Texas Legislature to support and encourage highly qualified, economically disadvantaged Texas resident students pursuing a medical education.